GET A FREE BOTTLE ON US!
The steps are easy, just click the button below to start.*
The FREE product options will be on the final page.
GET MY FREE BOTTLE!
*Limit one entry per order number. Proof of purchase from an authorized retailer may also be required. No additional purchase is necessary. Please allow 1-2 weeks for delivery. Our offer is not in any way dependent on the quality of feedback that you provide, whether that be positive or negative. Offer only valid in the United States of America; void where prohibited. Offer valid while supplies last and subject to change or cancellation at any time.
Step 1
Step 2
Step 3
Step 4
Please Enter Your Information With Your Order Number
Just a few more details...
Do you mind helping us out?
We would greatly appreciate if you left us a review below. This step is optional and does not impact your qualification for the free product in any way, but makes a huge difference to our business.*
Please tell us which FREE product you Would like to receive
1 Gallon Rocky Shore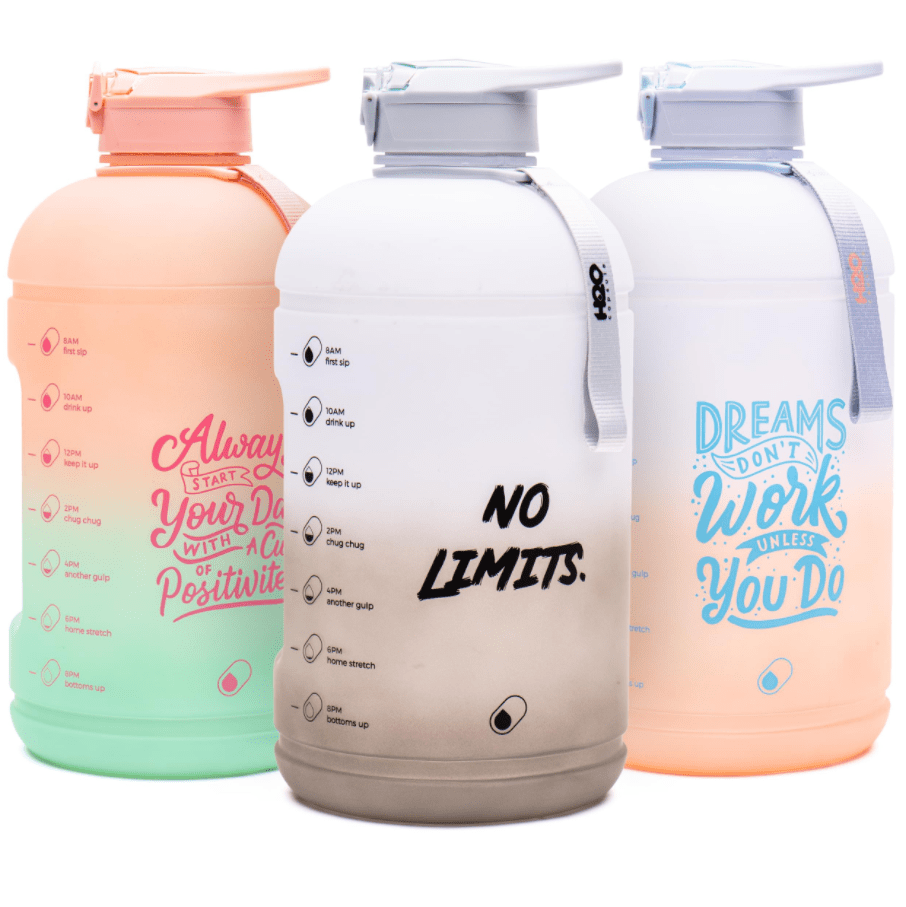 1 Gallon Rocky Shore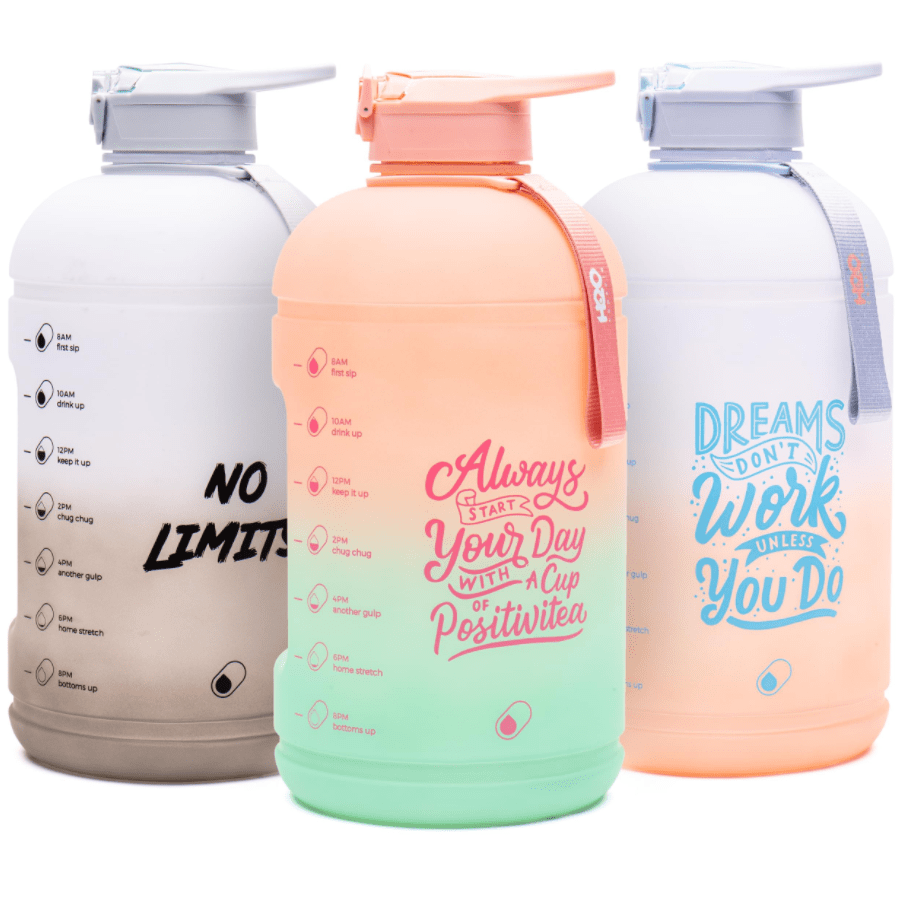 1 Gallon Rocky Shore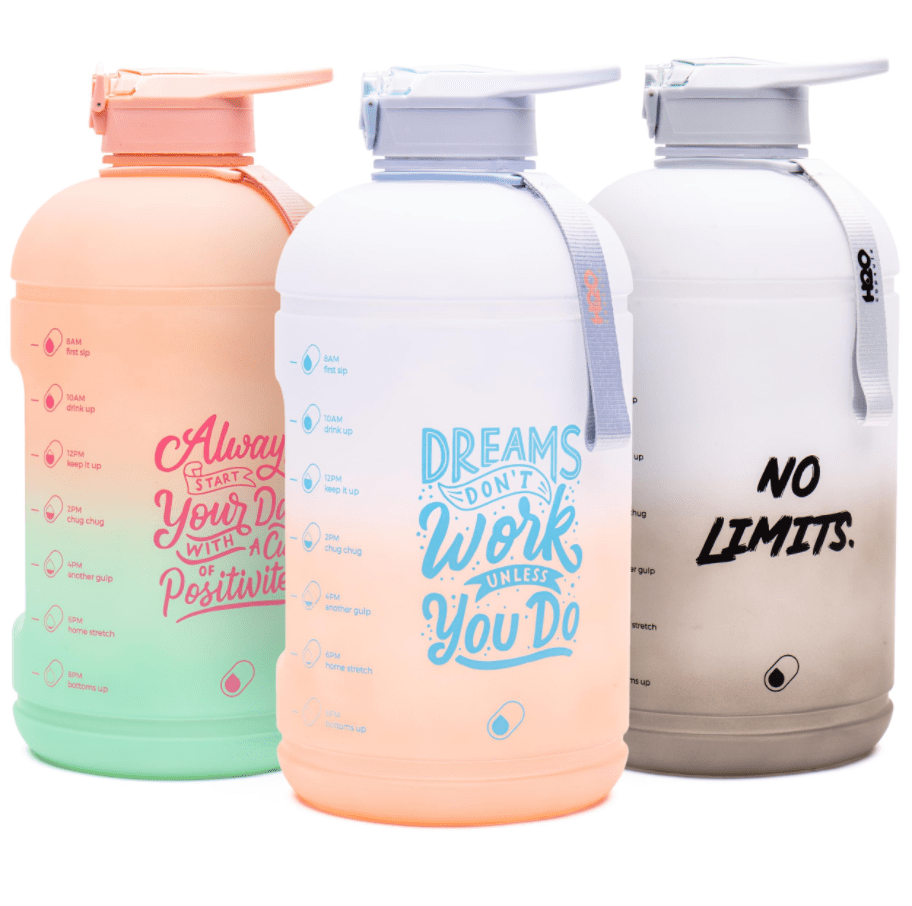 Thanks for being a CUSTOMER!
We appreciate your feedback
You're now entered into the weekly draw. If you win, we will courier the prize and provide a tracking number to you via email.